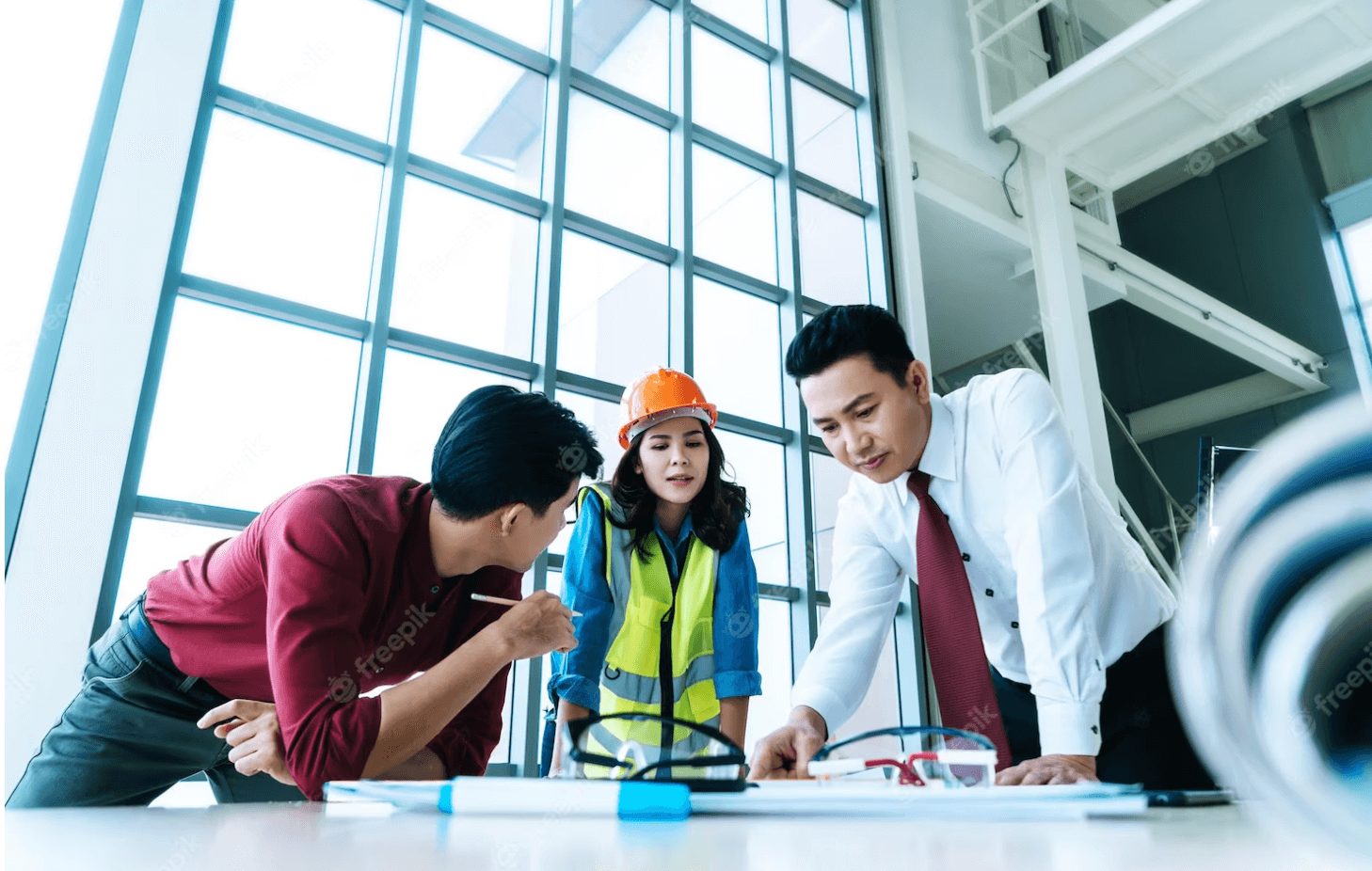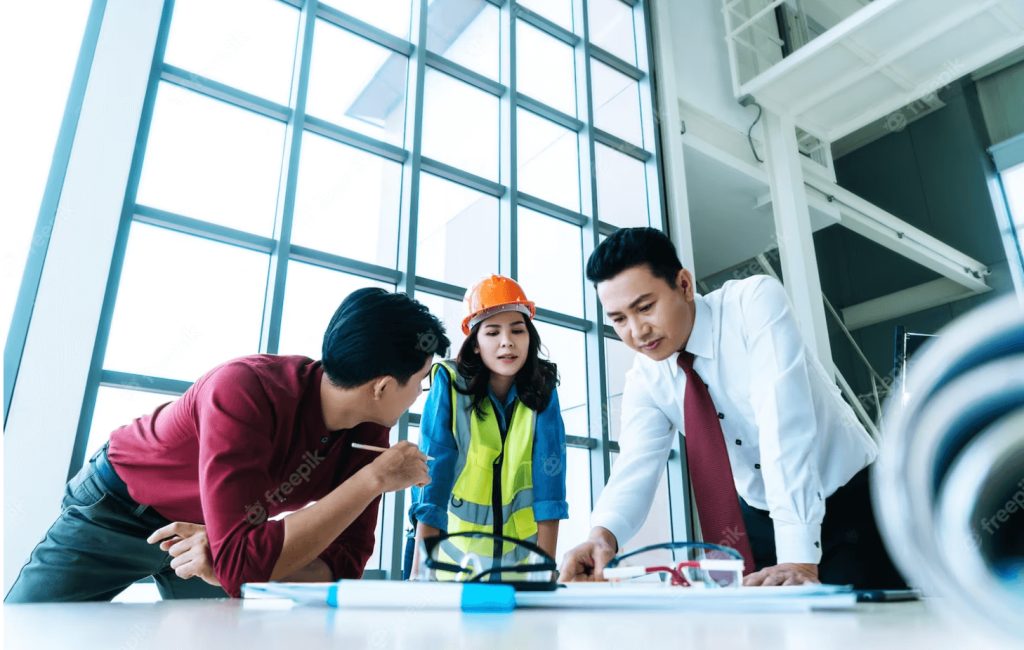 Master the art of Underground Water Pipe Leaks detection, you can start earning over RM800 per inspection in as little as 3 hours.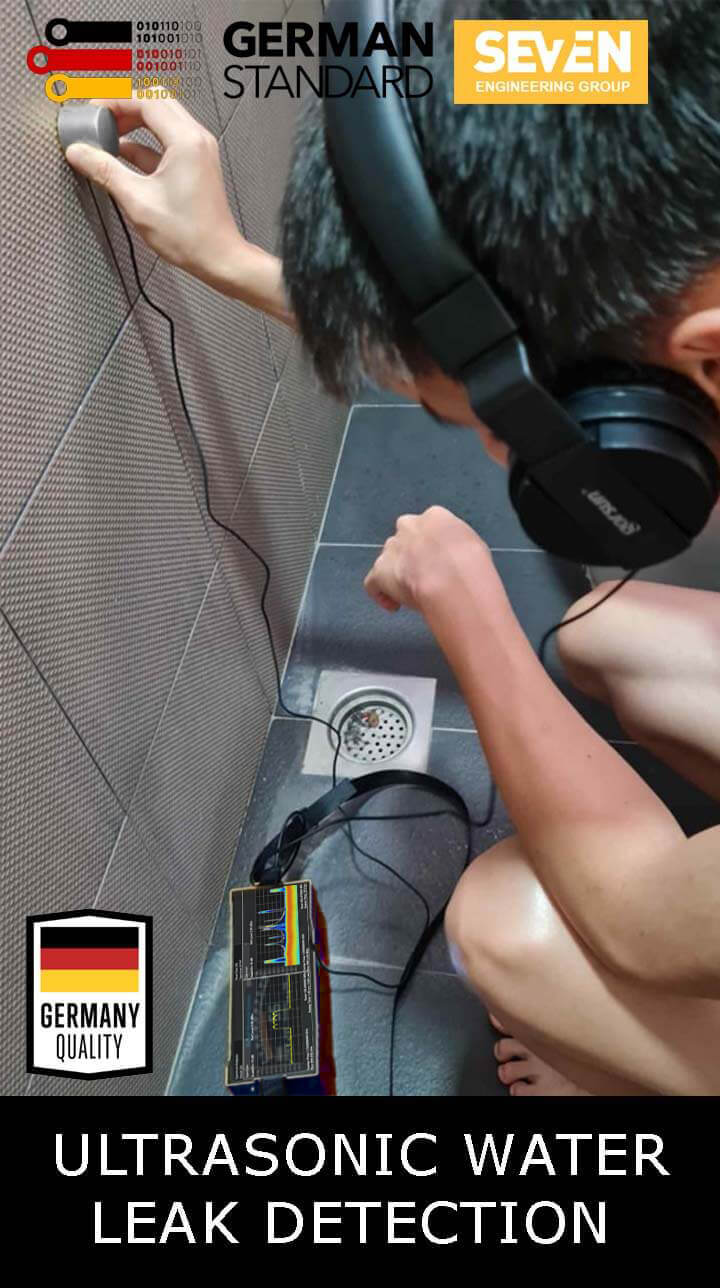 Are you tired of wasting time and money on inefficient plumbing inspections?
Upgrade your skills with

Seven Engineering's

advanced technology and become a certified underground water pipe leaks detection expert in

just 5 days.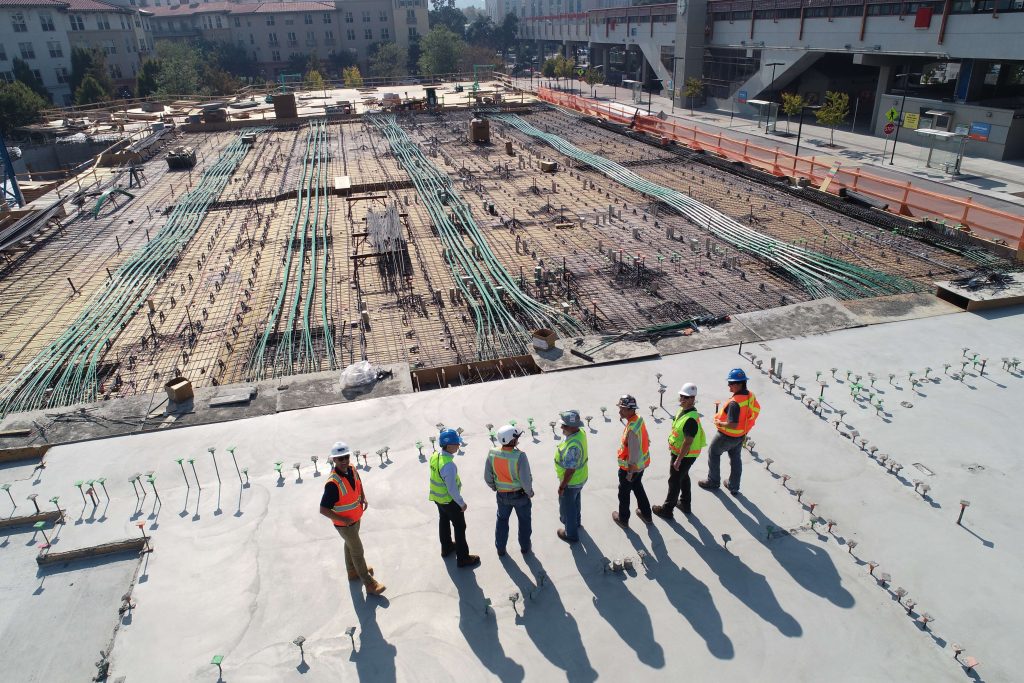 Unlock Your Expertise: Become a Certified Underground Water Leak Detection Pro with Our Comprehensive Program and

Full Equipment Included!
如果您想升级您的专业知识掌握地下水管漏水检测的技艺,您可以在短短5天内成为认证的地下水管漏水检测专家,没有年龄或学历限制,谁都可以成为地下水管漏水检测专家。
Join our mission today and become a leak detection pro!

Together, let's preserve our environment one drop at a time.
Trust Our Reliable and Efficient Solutions
Invest in yourself and pave the way to financial freedom today
Earn big with every inspection Say goodbye to low-paying jobs.
Seven Engineering 的专家团队采用先进技术和尖端设备,精确定位并修复漏水问题,通过我们全面的培训计划和提供全套设备,您可以掌握地下水管漏水检测的技术,甚至可以和我们公司一样,在短短3小时内,
每次检测就赚取超过RM880.
My

Skill
Advanced Technology Inspection
68%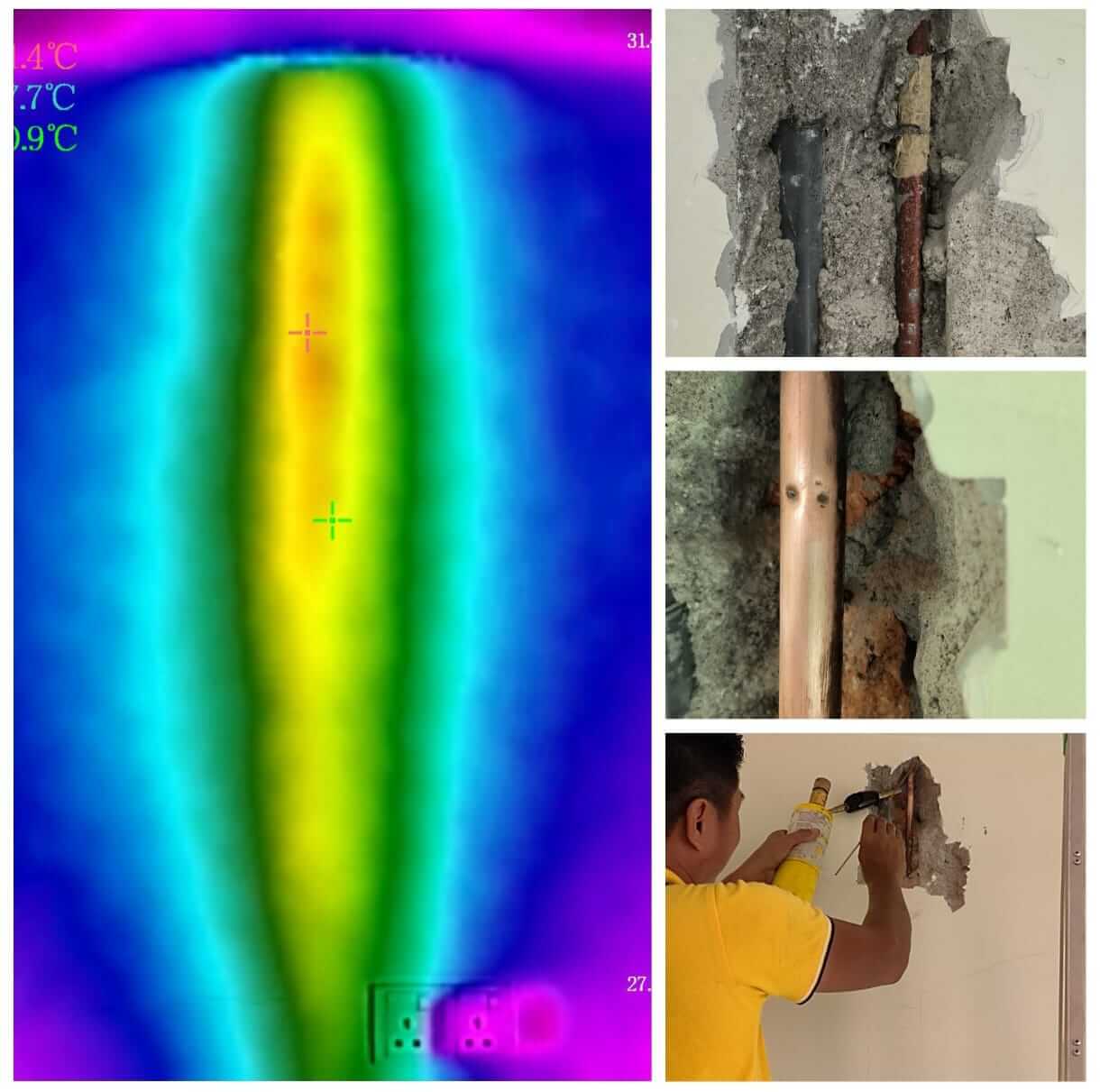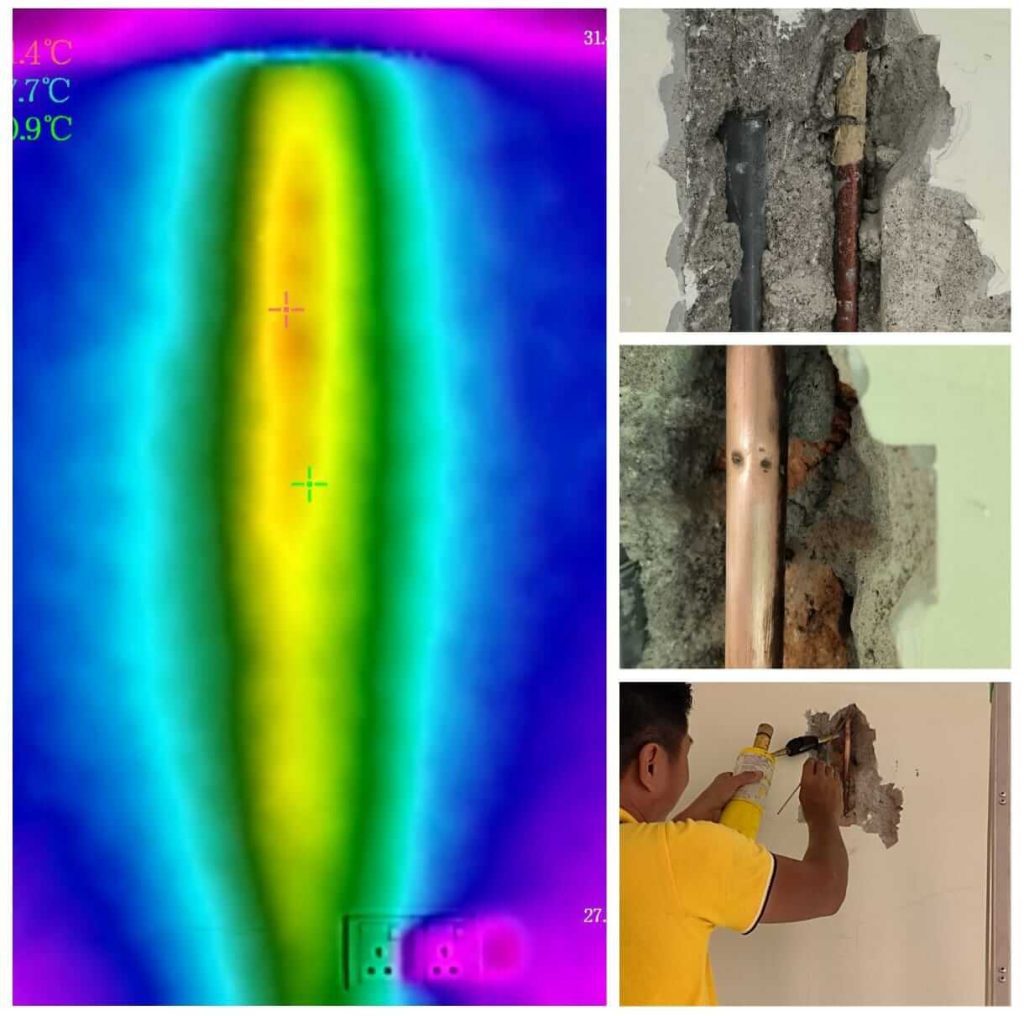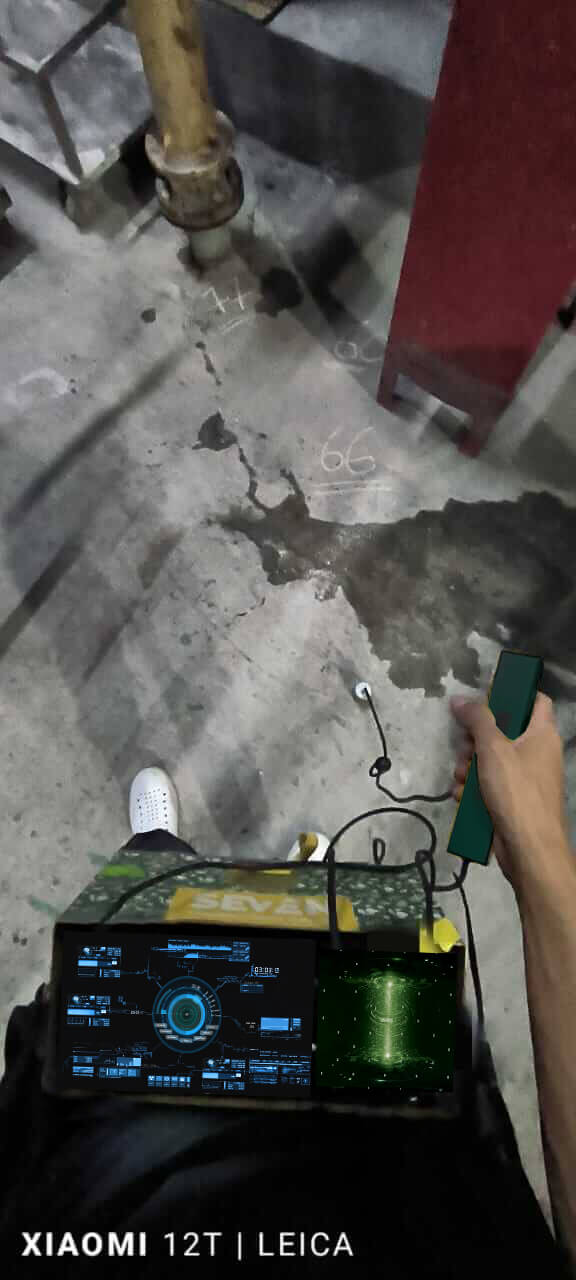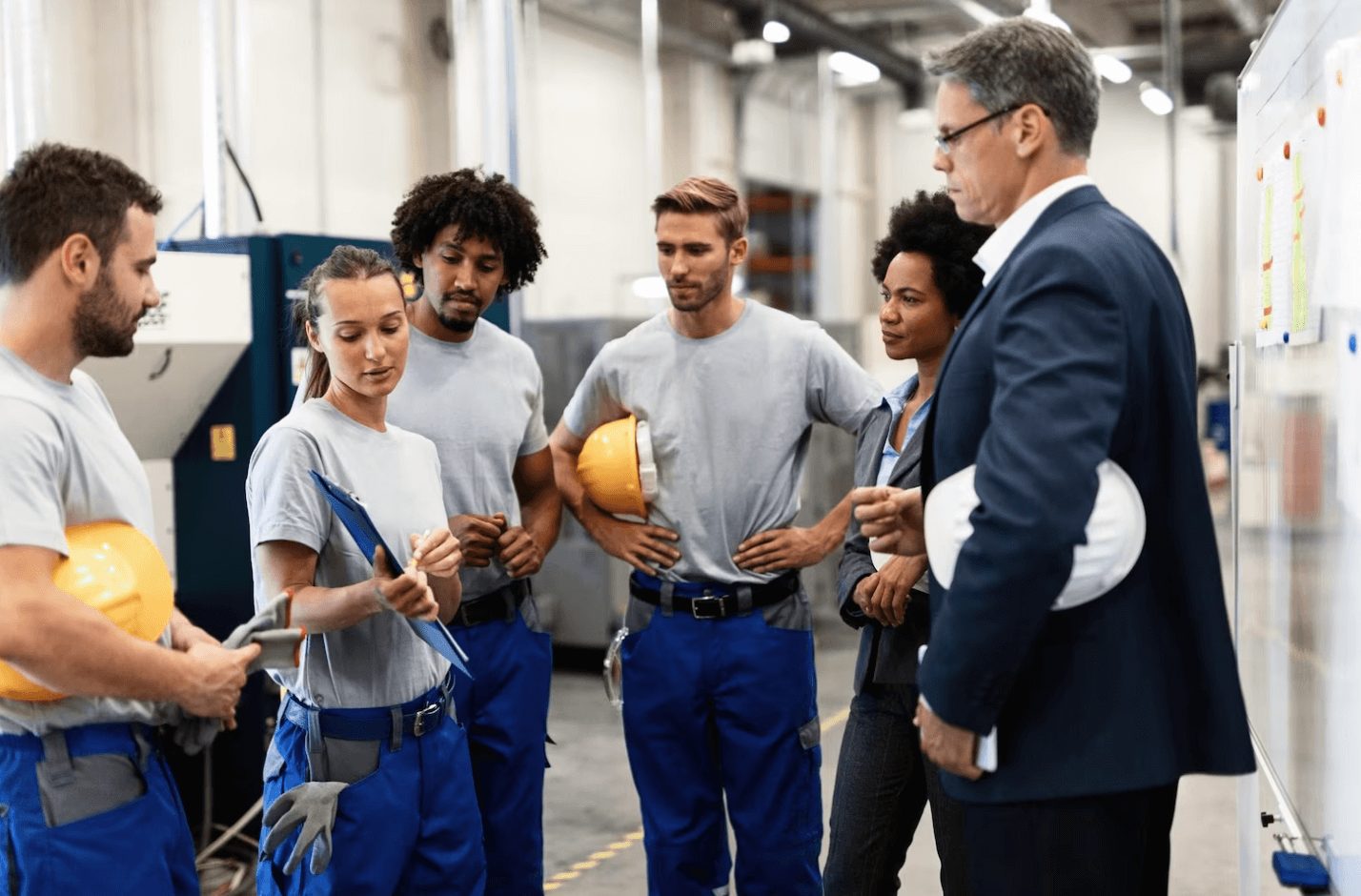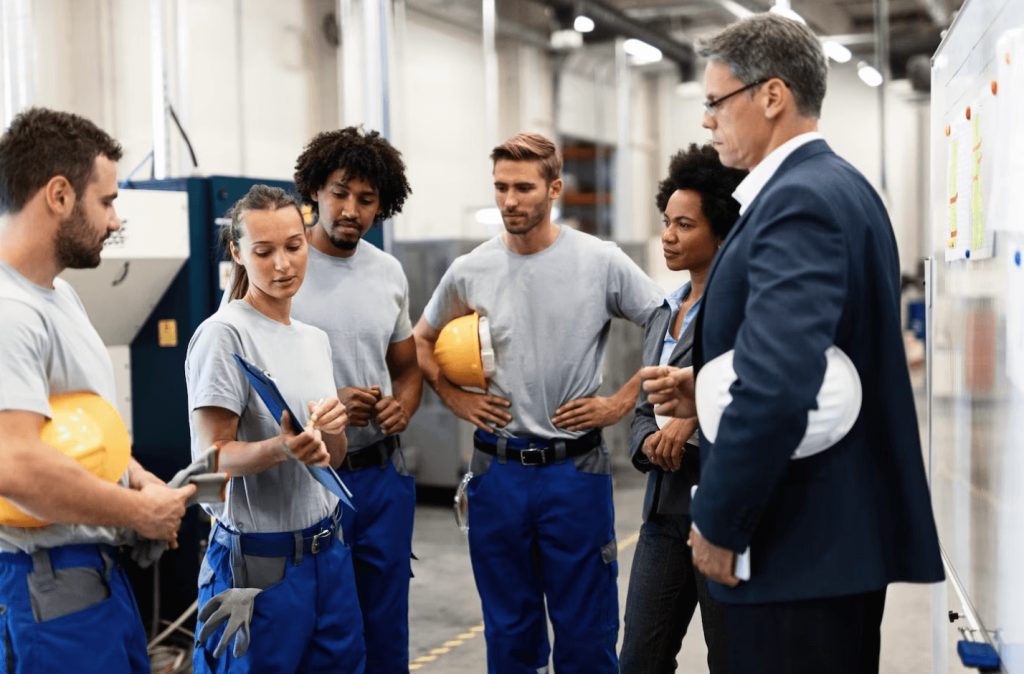 SEVEN ENGINEERING (BERLIN) INNOVATION DESIGN & SERVICES SDN BHD
(OFFICE) Level 16, Pavilion Tower, Jalan Raja Chulan, Kuala Lumpur 50200 Malaysia
KL & PJ OPERATION STORE
Section 14, Petaling Jaya, 46100 Malaysia
JOHOR OPERATION STORE
Jalan Teratai, Taman Johor Jaya, Johor Bahru, 81100 Johor
Discover the hidden leaks in your pipes with our cutting-edge underground leak detection services. Our team of experts utilizes advanced techniques and state-of-the-art equipment to accurately locate and repair leaks, saving you time, money, and water. Don't let unnoticed leaks wreak havoc on your property – trust us to find them and fix them before they become major headaches. Contact us today for a thorough and efficient leak detection solution that will give you peace of mind.
FAQ:
Question:
How can Seven Engineering Company help in detecting concealed or underground water pipe leaks? 
Answer:
Are you experiencing water-related issues and suspect an underground leak in your water pipes? Don't let concealed leaks cause further damage to your property. We've got you covered with effective water pipe leak detection methods and equipment to help you identify and repair the issue promptly.
1. Visual Inspection: Begin by conducting a thorough visual inspection of your property for any visible signs of water pipe leaks. Look out for wet spots, puddles, or unusually green patches in your lawn, as they may indicate a leak underground.
2. Acoustic Leak Detection: Utilize advanced water leak detection equipment, including acoustic devices, to listen for sounds generated by leaks, such as hissing or dripping noises. This technique helps pinpoint the leak's exact location. 
3. Dye Testing: Inject non-toxic colored dye into your water supply system to trace the flow of water. If the dye surfaces in a particular area, it may lead you to the location of the underground leak. 
4. Thermal Imaging: Leaking water can cause temperature variations in the ground. Use infrared cameras to detect these temperature differences, which can provide clues to the presence of a leak. 
5. Pressure Testing: Temporarily shut off the water supply and conduct pressure tests to monitor any pressure drops. Significant pressure changes can be indicative of a concealed leak. 
6. Pipe Inspection Cameras: Utilize specialized cameras designed for pipe inspection to visually examine the interior of your water pipes for cracks, holes, or other damages causing the leak.
Contact Seven Engineering Company for Reliable Leak Detection:
If you suspect a concealed or underground water pipe leak in your property, don't hesitate to contact Seven Engineering Company. Our dedicated team is ready to provide top-notch leak detection services using cutting-edge equipment and methods. Protect your property, conserve water, and trust the experts for all your water leak detection needs.
Keywords: water pipe leak detection, underground leak detection, underground water leak detector, water leak detection equipment, water leak detection methods, underground water pipe detection, water pipe leakage detection, underground water pipe repair, water pipe leak repair, leak detection services, water pipe inspection, leak detection companies, underground plumbing leaks, detecting leaks in water pipes.